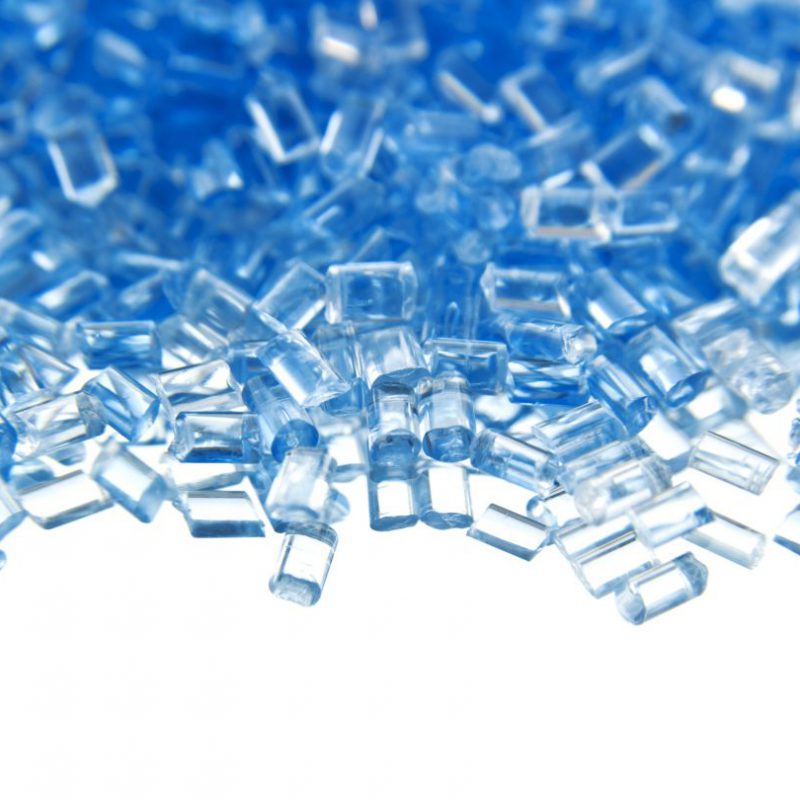 Join KTN's webinar on 20th May to explore ideas to transform goods and services to reduce the amount of plastic waste entering our environment.
By understanding individuals' needs and behaviours resulting in the re-design of goods and services for a new end use or new market, the amount of plastic waste entering our environment will reduce.  
Innovate UK's NEW design-led Sustainability in Plastics Design competition launching at the start of June 2020 is aimed at helping businesses across the Packaging, Building and Construction, Automotive Transport, Electrical and Electronics, Agriculture, Household, Leisure, Sport and Medical sectors to work with a design partner and/or inhouse design resource to stimulate innovation towards reducing persistent plastic waste from entering the environment or going to landfill.  
Briefing webinar 20 May:  Register here. 
As part of this challenge, businesses are encouraged to identify a new or existing design partner to help them better understand people's needs and human behaviour, rethink the design of goods and services and carry out iterative user testing to develop new innovative ways of reducing plastic waste.   The design thinking within this competition could include (but is not limited to) contributions from engineering, materials science, service design, circular design and systems thinking.
Innovative B2B (Business to Business) or B2C (Business to Consumer) applications can be focused on; 
Reuse

Servitisation 

Product life-extension approaches (rather than recycling) 
Design and investigation of new business models

Ideas that drive behaviour change.  
All projects must demonstrate where business revenue generation and growth will occur.  Funded projects will be asked to participate in an exhibition at the end of the competition to showcase their outputs.
If you are a designer or a business that is eager to get involved in developing solutions for this massive global challenge, register now for our webinar on 20th May where you will hear details of the market opportunity, meet potential collaboration partners and find out more about the specific competition entry requirements. 
The Sustainability in Plastics Design competition is part of the £20m Plastics Research Innovation Fund fund announced in the March 2018 budget.