Free Exhibitor Spaces for Start-Ups at Packaging Innovations 2020
Posted on Posted on 6 Jan 2020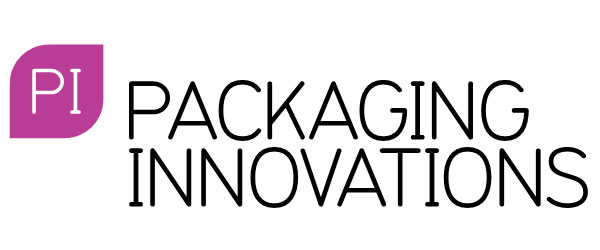 There are opportunities for start-ups to exhibit at Packaging Innovations, where UKCPN will also have a stand.
Packaging Innovations 2020 are offering the chance to exhibit for free at their Start-Up Village, which is supported by UK Research and Innovation. If you are a start-up then this is a great opportunity to showcase your business at the exhibition on 26th – 27th February.
Up to ten companies will be selected to demonstrate their offering during the two days of the show from their own booth. The space will include a table, two chairs, power and your logo/branding featured on the artwork. Your involvement in the Start-Up Village will be published in the run-up to the event via social media and email marketing campaigns as well as being featured in the printed show guide, so it's a great chance to gain exposure, networking and to push your innovation forward. 
Apply by 24th January 
here
.
Please note: if your solution is sustainability or circular economy related you will also be entered into the running for The Ecopack challenge for a chance to work with M&S on developing your innovation.

To be considered please fill out the form by the end of play on Friday 24th January."
UK Circular Plastics Network have a stand in the Ecopack area:
Ecopack is a dedicated part of the show which looks at the future of sustainable solutions for packaging. Visitors to Ecopack can expect to see, touch and experience the green solutions of tomorrow as well as hearing from inspirational thought leaders on the subject of sustainability.
UK Circular Plastics Network have a 
stand (K31)
 within the Ecopack area of the show on which we will have experts you can seek advice from about your innovation (ask us about funding, partners, markets, how to engage with a circular supply chain and more). 
About Packaging Innovations 2020
Taking place at the Birmingham NEC on 26th – 27th February 2020, the 2-day event showcases the whole packaging supply chain under one roof, through a series of co-located events that consists of: Packaging Innovations, Ecopack, Contract Pack & Fulfilment, Empack, Label & Print and Industrial Pack. We give visitors a unique opportunity to see, touch and experience the packaging solutions of tomorrow!
For 2020 you'll find a strong focus on sustainability from the suppliers to the seminars, with over 300 exhibitors and an extensive range of Q&As, panel discussions, case studies and debates. You'll hear from the packaging experts at the biggest brands and agencies. Ecopack is a dedicated show which looks to the future of sustainable solutions for packaging.