Funding from Sky & Government to aid 10 innovative companies pursue their green alternative initiatives
Posted on Posted on 30 Aug 2019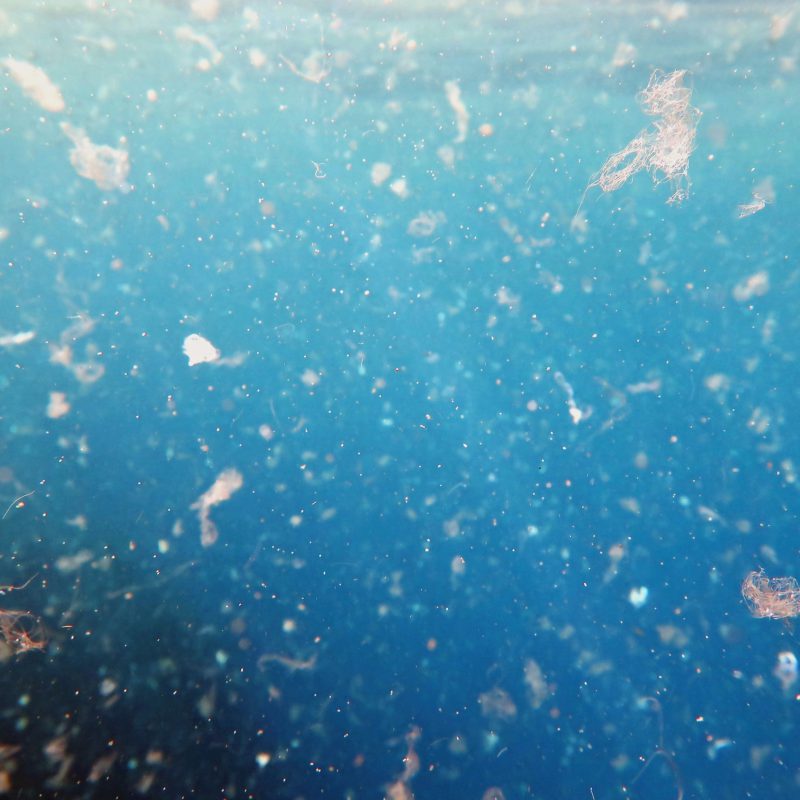 Sky Ocean Ventures & Government have announced the 10 recipients of funding which will help their businesses create green alternatives to plastic bottles, cosmetic beads and synthetic materials.
Ten UK businesses have been awarded funding from Sky Ocean Ventures and government to find solutions to the plastics crisis. 
Sky Ocean Ventures launched in March 2018 as a £25m impact investment fund aiming to encourage young companies to develop ideas which provide solutions to the oceans plastic crisis.  UK Research and Innovation (UKRI) and Sky Ocean Ventures (SOV) announced their partnership in January 2019 to develop solutions to tackle the issue of our oceans being polluted by plastic. The UKRI-SOV Plastics Innovation and Investment Fund is behind the funding for the ten announced projects. The Ocean Plastic Solutions Investment Accelerator which offered a share of up to £2m to develop solutions to tackle plastic pollution in the oceans is a second sub project – the first round of funding closed in March 2019 but there will be a second competition opening later this year.
The UKRI-SOV Partnership falls under the Plastics Research and Innovation Fund, a £20 million initiative, as part of the Clean Growth Challenge, launched by the Government's Department for Business, Energy and Industrial Strategy (BEIS) which aims to reduce the impact of plastics on the planet. UK Circular Plastics Network has also been borne out of PRIF – UKCPN were present at the launch of the £6m joint funding competition between Sky Ocean Ventures and Innovate UK through PRIF.
The ten companies to receive funding are as follows:
Naturbeads – a company working with the University of Bath manufacturing a biodegradable replacement to microscopic plastic beads which are found in cosmetics and home care products and paints. You can read more about their venture here.
Petit-Pli – this London-based company have created expanding clothes which grow with the wearer.
Flexi Hex – Cornwall-based surfers have designed flexible cardboard packaging for surfboards and bottles.
HD Wool – their work replaces synthetic fleeces with the next generation of sustainable wool products.
Choose Water – this Edinburgh-based organisation have developed a carbon neutral water bottle made from 100% natural materials that can biodegrade completely within a year.
Oceanium – their mission is to develop seaweed-based products using innovative biorefinery methods to create sustainable packaging and food products while growing the seaweed cultivation industry.
Bagboard – this business turns reusable paper bags into advertising space with their distribution across a network of 2,000 independent retailers in London. 
Blue Green Vision – this organisation provides spectrometers which can improve recycling of plastics by sorting by type extremely accurately, potentially revolutionising the recycling value chain.
DAME – Celia Pool and Alec Mills have launched their own sustainable tampon brand with the world's first reusable applicator.
Another additional biotech company have not disclosed their work until the publication of its scientific discovery.
To find out more about each of these companies please click here.
Speaking on these 10 organisations securing funding, Jeremy Darroch, Sky's Group Chief Executive, said, "These 10 innovative investments can create meaningful change and help the world turn off the plastics tap. We look forward to supporting the businesses and their breakthrough ideas." 
Professor Duncan Wingham, Executive Chair of NERC – the Natural Environment Research Council for UK Research and Innovation, said: "Plastic pollution is a global crisis that affects our oceans and our land. This partnership with Sky Ocean Ventures, along with other programmes, will help establish the UK as a leading innovator in smart and sustainable plastic packaging solutions, delivering cleaner growth across the supply chain, with a dramatic reduction in plastic waste entering the environment by 2025."
To read the full release on the Government website please click here.