ISCF Smart Sustainable Plastic Packaging Competition Briefing - January 2020
Posted on Posted on 20 Dec 2019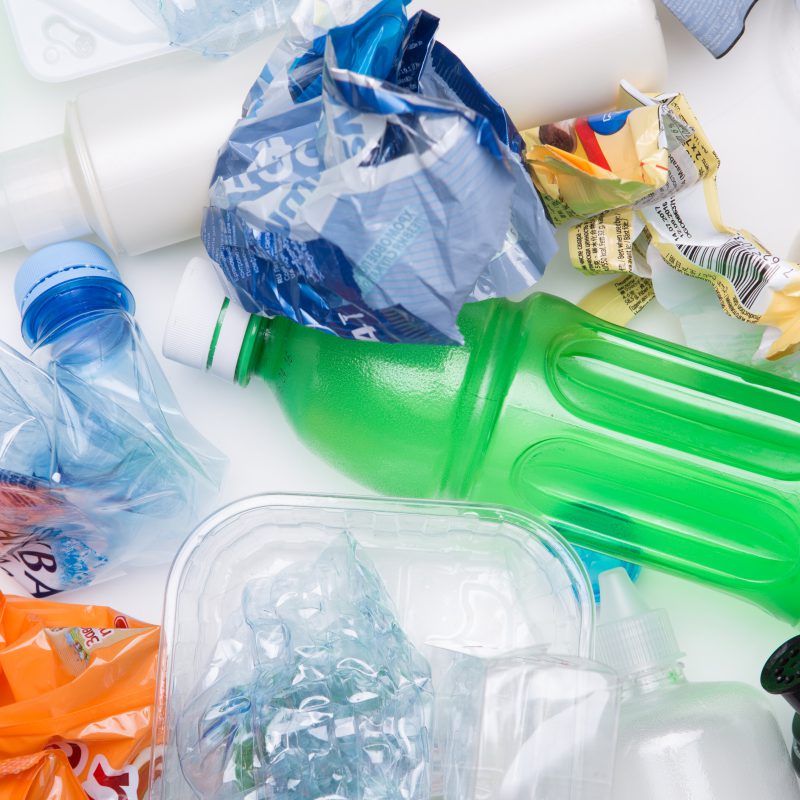 KTN, alongside Innovate UK and UKCPN, will be hosting a briefing event on the Smart Sustainable Plastic Packaging competition on 16th January in Manchester - registration now open.
Industrial Strategy Challenge Fund: Smart Sustainable Plastic Packaging (SSPP) Challenge Competition Briefing event – Feasibility Studies & Enabling Research
The purpose of this event is to provide information to enable businesses to decide if the Smart Sustainable Plastics Packaging Challenge Feasibility Studies competition (we will also recap on the currently open Demonstrator Round 1 or Feasibility Studies for Demonstrators Competition of SSPP so attendees can decide which is appropriate for them).
Innovate UK (UKRI) and the Knowledge Transfer Network are hosting a briefing event on Friday 16th January in Manchester for third competition of the Smart Sustainable Plastics Packaging Challenge:
The competition is due to open for applications on 13th January, more details will be published on the competitions page shortly.
As part of the Clean Growth Grand Challenge within the Government's Industrial Strategy, a £60m Smart Sustainable Plastic Packaging Challenge was announced in Summer 2019 which is expected to be matched by funding of up to £149 million from industry.
The challenge will deliver strategic leadership and a co-ordinated programme of research and innovation for the design, production, supply, recovery and recycling of plastic packaging across the entire value chain.
The Opportunity:
Innovate UK, part of UK Research and Innovation, will invest up to £1 million from the Smart Sustainable Plastic Packaging Programme to fund feasibility projects for solutions to create a more circular economy for plastic packaging. Projects must show how they will deliver a more circular plastics packaging supply chain and deliver the targets of the UK Plastics Pact.
Projects are welcome that trial smart and sustainable packaging innovation across 4 themes:
• Materials
• Design
• technology or process
• business model or behaviour change
This Briefing Event will provide:
• an opportunity to hear about the scope of the competition in more detail from the competition team
• opportunities to network and develop ideas and partnerships for the competition
• an opportunity to meet and explore ideas with UKRI and wider stakeholders
Agenda:
10.00: Arrival and Registration
10.15: Welcome and Introduction to the event David Blanchard – SSPP Programme Management Board
10.20: An introduction to the Smart Sustainable Plastic Packaging Challenge – Paul Davidson SSPP Challenge Director
10.45: Presentations by Innovate UK competition team, Nick Cliffe, Sharon McHugh
11.30: Q&A
11.50: Coffee break
12.05: How the KTN can help you apply for the Plastics Innovation competition, Veronica Sanchez-Romaguera
12.20: Enabling Research – a preview
12.45: Lunch + Networking
14:00: Formal Close
14.00 – 16.00 (please contact sally.beken@ktn-uk.org if you would like to meet about a specific project that requires KTN support and we can arrange for a Knowledge Transfer manager to support you in detail and confidence)
Please note vegetarian lunch will be provided.
Please click here to register.
UKCPN, the Knowledge Transfer Network and Innovate UK hosted a briefing event on 2nd December on the SSPP Challenge. You can watch a recording of the event below: