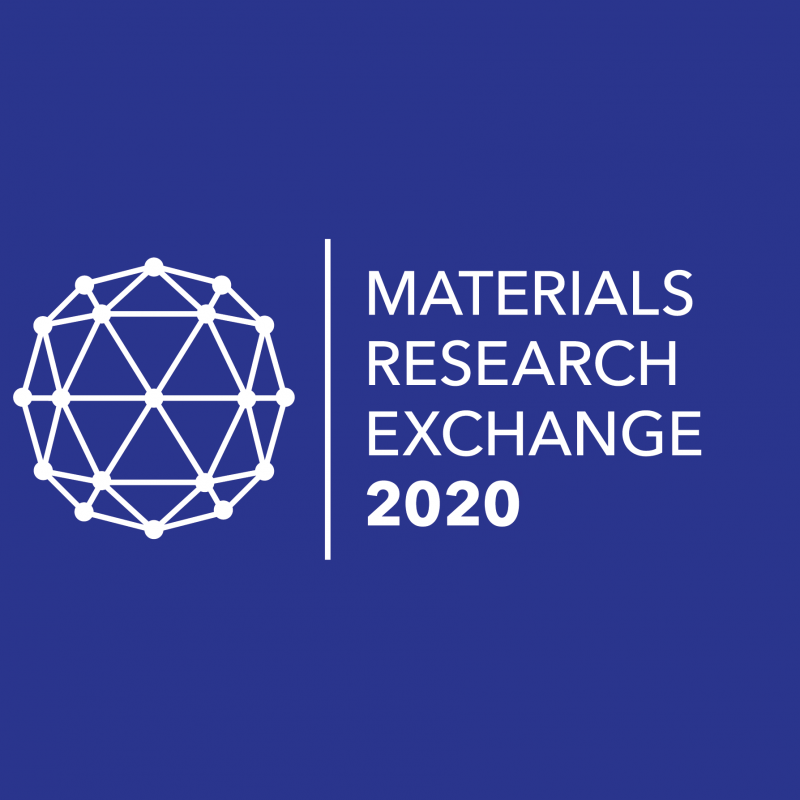 UKCPN has been announced as an exhibitor at MRE 2020.
The UK Circular Plastics Network has been announced as one of several exhibitors at Materials Research Exchange 2020, taking place 18th – 20th February 2020 at the Business Design Centre in London. 
You'll have the opportunity to meet the UKCPN team and find out about the work that the Network is putting in to reducing plastic waste from entering the environment through a programme of networking and knowledge-sharing events.
MRE 2020 will provide a platform to develop the commercial success of UK-generated materials innovation by showcasing ground-breaking new materials and their manufacturing processes to industry with the goal of accelerating bringing these to a commercialisation stage. Register here.
The 18th will be exclusively for exhibitors and feature an invite-only international evening. The 19th and 20th is the full 2-day exhibition, when delegates will be able to access the event. MRE 2020 will also include a drinks reception on the 19th.
MRE 2020, organised by the Knowledge Transfer Network and Innovate UK, will demonstrate how the UK is a global hub of excellence in materials research, as well as how materials is an area which will continue to propel the nation's economy to future success. MRE 2020 will take the form of a two-day exhibition and conference, showcasing the wealth of UK materials research, investment opportunities and UK progress towards Industry 4.0; it's the ideal chance to build links within the materials supply chain to strengthen the UK materials offer to Original Equipment Manufacturers (OEMs) and end users. The event is headline sponsored by The Henry Royce Institute, with additional sponsorship coming from Dstl & EPSRC.
This event will have even more exhibition stands for academic and industrial exhibitors and we expect more than 1500 delegates with opportunities to meet the key funding and investment decision makers and attend targeted seminars and listen to keynote addresses from BEIS, UKRI, industry leaders and key academics. Confirmed exhibitors include The UK Circular Plastics Network, Added Scientific Ltd., Potter Clarkson LLP and The Future Photonics Hub amongst several others.
Ticket prices are as follows:
1 Day Delegate Ticket: £99
2 Day Delegate Ticket: £150
Exhibitor Ticket: £1,950.00
Visit the MRE website here for more information.
Register for MRE 2020 here.