Resource Action Fund: Plastics Packaging & Textiles Recycling Grant now open
Posted on Posted on 14 Jun 2019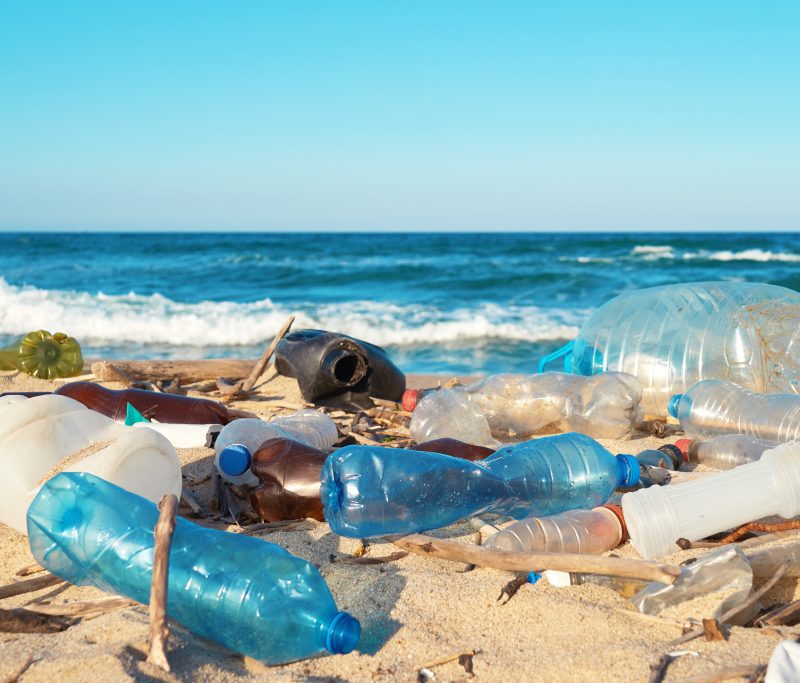 Food Waste Prevention grants and the Plastics Packaging and Textile Recycling grants are now open for applications.
The Resource Action Fund is an £18m fund which aims to reduce and better manage waste, as announced via the WRAP website. The fund is provided by Defra to support resource efficiency projects in the areas of food, plastics, textiles, recycling, infrastructure and litter. This fund is comprised of large and small scale grants with the aim of supporting new projects in England.
Large Scale Grant: Food Waste Prevention – Stage 1 Proposals
This scheme is open now and closes on 1st July 2019, funding between £200,000 – £1m projects. The grant supports redistributing food to end beneficiaries through not-for-profit organisations/non-commercial activities.
Large Scale Grant: Plastics Packaging & Textiles Recycling
Stage 1 proposals are now open until 2nd August 2019. WRAP is funding projects of between £200,000 and £1m. The grant supports projects that provide new infrastructure/technologies which increase recycling capacity for difficult to recycle plastic packaging/textile materials.
Small Scale Grant: Food Waste Prevention Wave 1
This scheme is now open until 11th July 2019, funding projects between £20,000 and £170,000 for projects that redistribute surplus food from retailers and food manufacturers. 
For more information on these grants please click here.