The latest event in UKCPN's series of Business Breakfasts announced - register today
Posted on Posted on 9 Oct 2019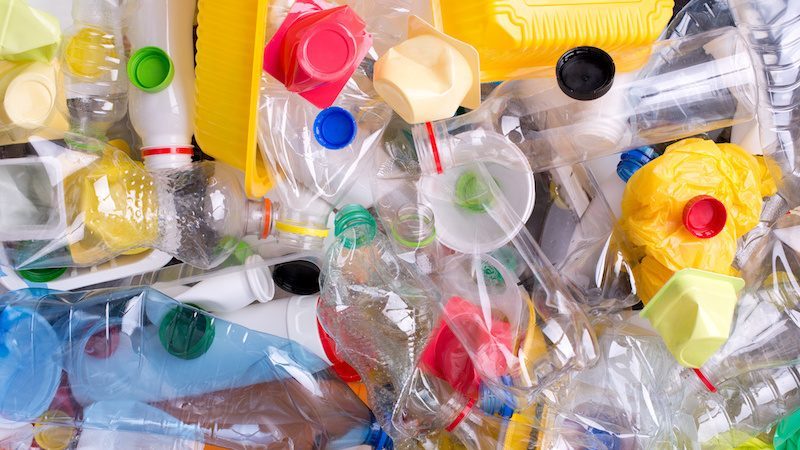 What can your business do to reduce plastic waste – challenges and solutions - a business breakfast event by the UKCPN.
The next event in UKCPN's series of workshops which aim to find solutions to the problem of plastic will take place in Middlesbrough on December 10th – register
here
.
Plastic is an incredibly versatile material that brings many benefits to society. It has a range of unique properties that enable our modern lifestyle. However, recent discoveries, research and media coverage has left no doubt about the increasing volume of plastic waste in our environment and the damage that irresponsibly discarded plastic can do.
Independent studies have estimated that ca.3.7 million tonnes of plastic waste are produced in the UK each year of which ca.60% have been attributed to packaging and 40% to non-packaging plastic waste. Of this 3.7 million tonnes, only 1.35 million tonnes is collected for recycling: 700,000 tonnes collected and processed in the UK, 650,000 tonnes are exported. The remaining 2.45 million tonnes of UK plastic waste either goes to landfill or incineration. It is clear that this needs addressing and several initiatives are already in place.
The plastics industry, businesses, government, consumers and wider society all want the same thing: to reduce plastic waste and leave the environment in a better place for generations to come. There is now an opportunity for the UK to create value from plastic waste, develop and implement new technologies and business models in order to enhance its plastic recovery infrastructure, develop more sustainable businesses, and establish and embed a culture that re-uses and recycles used materials wherever possible.
About this event:
The UKCPN is running a series of events to introduce potential opportunities for your business in this area and also understand the actual challenges you have, both now and in the future.
Are you a business who:
Designs, makes, uses, discards, re-uses, recycles plastic or plastic containing products?
Wants to find out more about government funded initiatives to work sustainably with plastics?
Want to hear from local businesses working sustainably with plastics?
Want to learn about recent innovations and technology developments?
Is interested in discussing the challenges you have or expecting to have to work sustainably with plastics?
Is interested in discussing solutions/innovations you have or developing to work sustainably with plastics?
Then you are invited to register for this event hosted by the Materials Processing Institute and delivered by the UK Circular Plastics Network, a programme supported by UKRI and KTN, and forms part of the Plastics Research Innovation Fund (PRIF).
Throughout the year, there will be further UKCPN business breakfast events across the UK. The following is an indicative list of locations: Peterborough, Ipswich, Hull, Stirling, Sheffield, Sunderland, South Wales, Coventry, … Please get in touch with Veronica Sanchez-Romaguera or Richard Cooper for further information.
Register by clicking here.