UK Circular Plastics Network confirmed as exhibitor at IRC 2019
Posted on Posted on 22 May 2019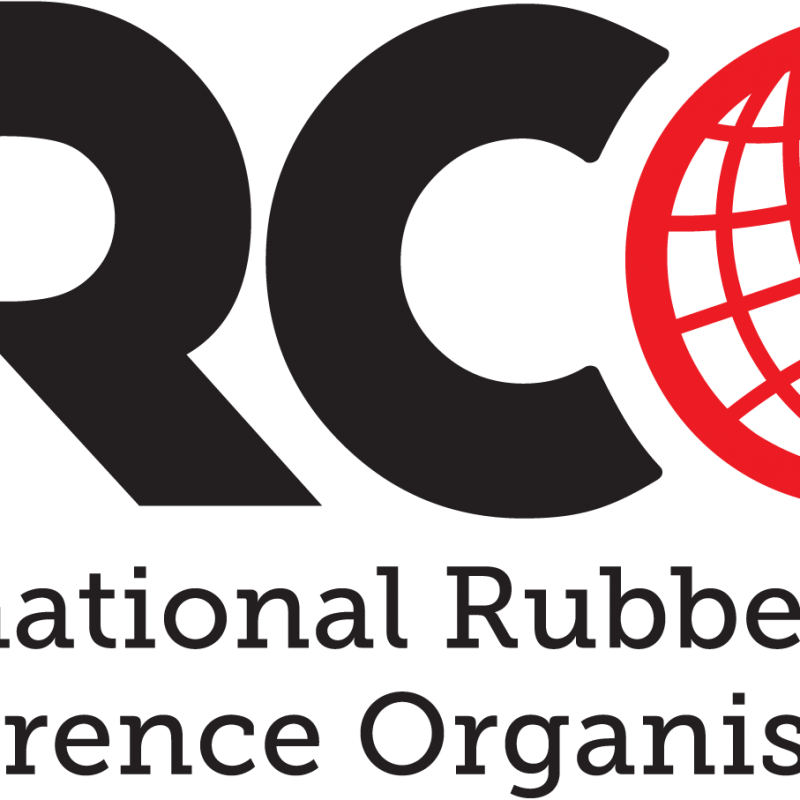 The International Rubber Conference 2019 is taking place 3rd – 5th September in London.
The UK Circular Plastics Network has been confirmed as an exhibitor at the International Rubber Conference 2019 (IRC 2019).
The International Rubber Conference 2019 is being held on 3rd – 5th September 2019 at the Kia Oval in London, hosted by the Institute of Materials, Minerals and Mining (IOM3). The three-day event grants delegates the opportunity to learn about technical advances in the global rubber market.
IRC2019 will have a focus on innovations in elastomer materials and products, and the three-day conference is a must-attend to learn about technical advances in the global rubber market. It is the largest annual global conference for the rubber community. 2019 will commemorate the 200th anniversary of Thomas Hancock's pioneering work with natural rubber in London, when he developed a mechanical method of processing rubber. In addition, 2019 marks the 150th anniversary of the IOM3 – the organisation organising IRC 2019 on behalf of the International Rubber Conference Organisation (IRCO). KTN will be co-sponsoring the event.
IRC 2019 will provide a platform for rubber scientists, technologists, academics and industrialists to share knowledge. The first two plenary speakers have been announced: Professor Dr. Manfred Klüppel, Head of Department Material Concepts and Modelling at Deutsches Institut für Kautschuktechnologie e. V, Germany, will be speaking on 'Modelling and Design of Elastomers'; and Professor Judit E. Puskas, AIMBE and IUPAC Fellow, Biomaterial and Biopolymer Engineering Program at Ohio State University, will be speaking on 'Natural Rubber Biosynthesis'. Around 200 papers and posters are expected to be presented in key themes of engineering application of elastomers, polymer innovations, process and manufacturing advancements, as well as filler and additive developments. Sustainability, material characterisation and modelling shall also be covered. The event will also host training programmes allied to the rubber industry, a large exhibition and taster events for local schools, while delegates can further enjoy the conference dinner overlooking the cricket pitch.
IOM3 have additionally released details on training courses which are available at IRC2019 on Monday 2nd September, held by the Rubber Division, Rubber Consultants and Lord. The courses will allow attendees to learn more about the rubber industry. For full details on the training courses and prices please click here.
If you're visiting the conference then be sure to speak to us to find out more about the benefits of joining UKCPN and working with us in our endeavour to reduce plastic waste.
For more information on IRC2019, please click here.