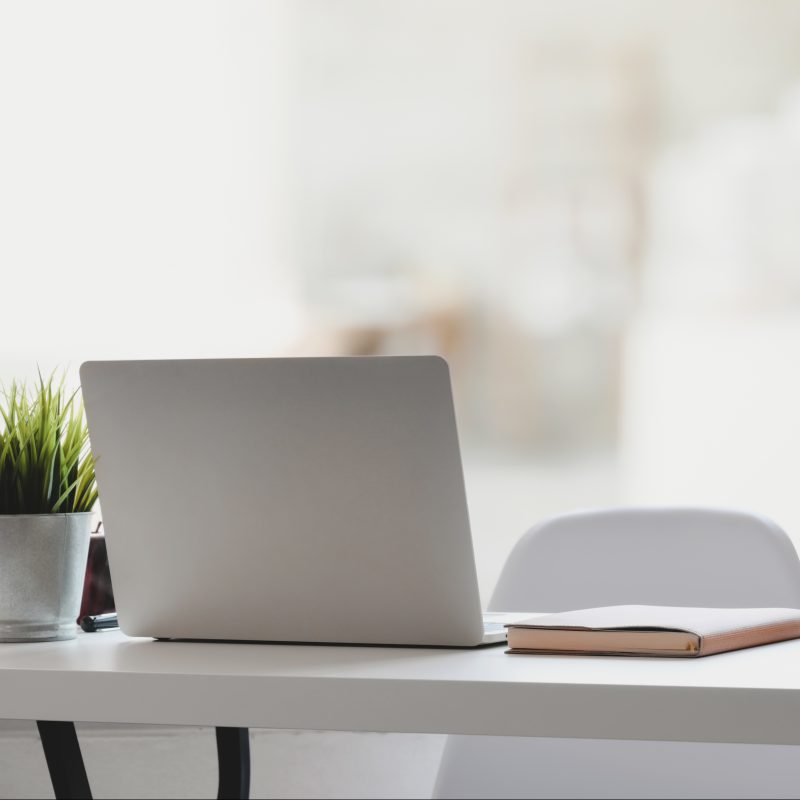 Please fill out our questionnaire so we can better understand UK organisations' challenges in moving towards zero problematic plastic waste.
UKCPN, UK Research and Innovation and the Knowledge Transfer Network are calling for respondents to a survey titled 'Understanding your organisation's current and future challenges in moving towards zero problematic plastic waste.' 
UKCPN is able to interact directly with government organisations and departments to let them know what the community needs and challenges are.  We have developed a questionnaire which can be found here to understand the pressures and challenges that affect your business so that we can target our activities to help support the community both now and in the future.  
By answering this questionnaire, we will be better informed about specific challenges in your sector. We intend to use the information to inform government of the level of funding and/or interventions that may be required in the future to facilitate the changes your sector is facing. Your responses will also help us to target UKCPN activities to meet your needs. Your responses will not be attributed to you or your business, only to the sector in which you work. The time taken to fill in this survey is approximately 5-10 mins. Topics raised in the survey include the most problematic areas for your business, as well as your policy towards zero plastic waste and your future practices.
Thanks in advance for your time and do feel free to send the link to others in the community who may be able to contribute.
Please note: 
Data provided in this questionnaire is for KTN/UKCPN internal use only and will not be publicised. Aggregated data from all questionnaires received will be used to develop the future direction of the UK Circular Plastics Network and to inform government where interventions and funding is needed in future.
A link to the questionnaire can be found here.