University of Portsmouth to host event on Facing the Clean Growth Challenge
Posted on Posted on 9 Oct 2019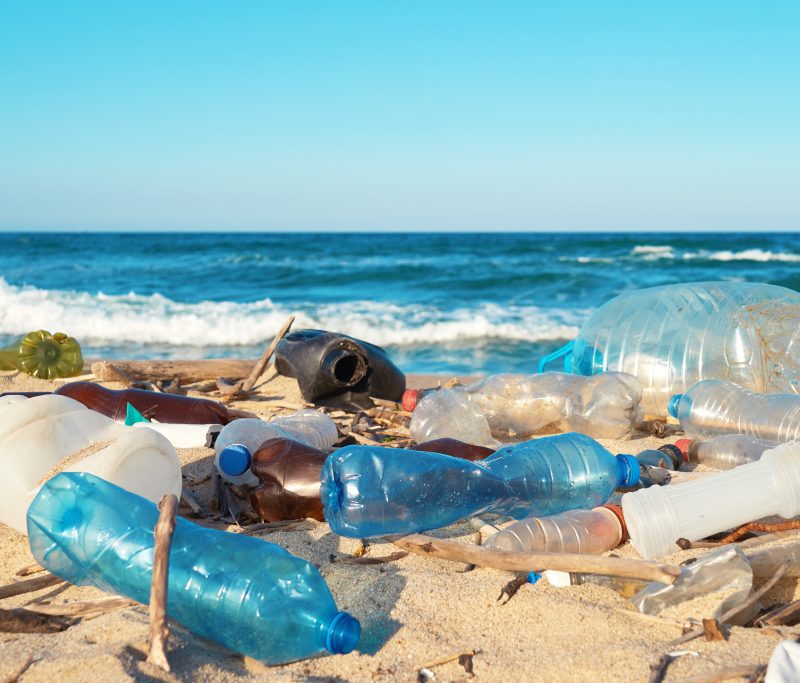 Hosted by the University of Portsmouth, working with the Knowledge Transfer Network, and Portsmouth City Council, register today for this event where you can join other organisations leading the way in clean growth technology and innovation.
On Friday 8th November 'Working Together to Meet the Clean Growth Challenge' will be taking place at the new £12m Future Technology Centre at the University of Portsmouth hosted by the University of Portsmouth, alongside Knowledge Transfer Network and Portsmouth City Council.
By attending the event, you will hear how industry and the University are collaborating to meet the challenge through ground-breaking research and innovation, have the opportunity to attend workshops co-delivered by university and industry experts, and find out about the latest funding opportunities available to you in this area. The key themes for the day will be Plastics and New Materials, Water and Energy.
By attending, you will be able to:
Receive the latest updates from the Knowledge Transfer Network on access to funding in clean growth sectors.

Hear from keynote speakers – Sandra Sassow, CEO of SEaB and Zoe Osmond, Director of Clean Growth UK

Hear from Portsmouth City Council on clean growth and greening the city and local funding available

Attend workshops co-delivered by university and industry experts on areas including:

Improving energy efficiency for businesses

Environmental technologies

Recycled plastics for industry

Eco-friendly food packaging

…and more!

Join conversations, share ideas and start collaboration
This event is aimed at:
C-suite executives

Research and development leads

Directors of Operations

Technical Directors
Please note – This is an invitation-only event – For more details on the speakers, presenters and workshops, or to book your place, please go to our booking page on eventbrite and use the password U2B2019.
Register here.