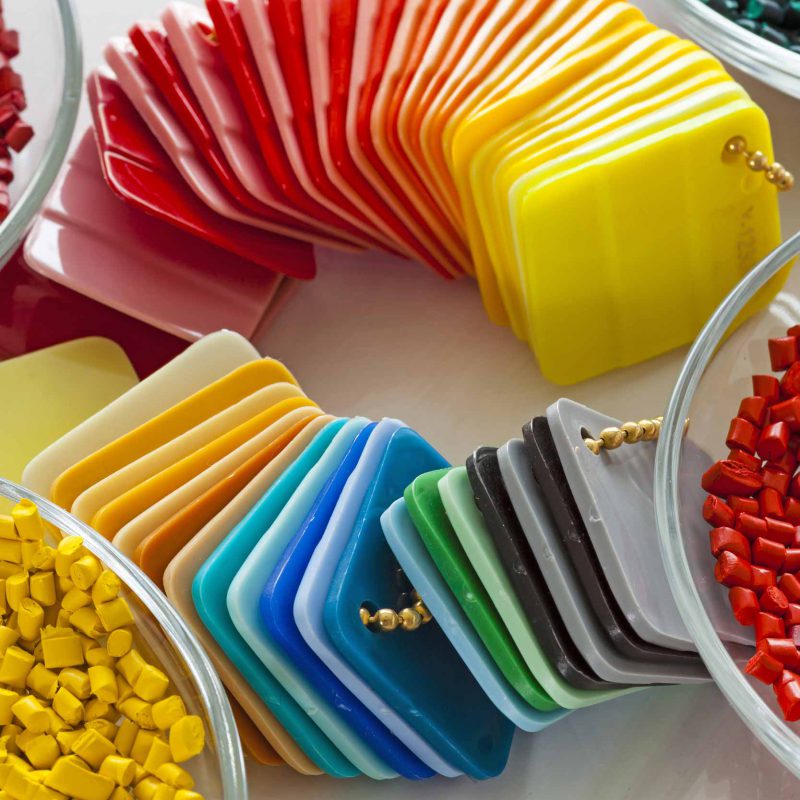 Berlin is the venue for the World Plastics Innovation Summit this month (June 9th – 10th) and Dr Paul Davidson, director of UKRI's Smart Sustainable Plastics Packaging Challenge will be chairing the packed two-day agenda.
The Summit will explore the latest innovations in recyclable and sustainable materials to help organisations tackle the plastic waste challenge. Speakers from global brands, including The Coca-Cola Company, Reckitt, Evonik, and Mitsubishi Chemical Europe will share perspectives on how circular economy principles are being embedded across the global plastics industry, as well as looking at the latest technological advancements and innovations redefining plastic manufacturing and processing and sustainable packaging design.
Speakers from BSI and ISO will also share the latest information on developments in food packaging and circular economy standards, and Maarten Dubois from the Organisation for Economic Co-operation and Development (OECD) will provide an update on global trends in the use of plastics and the management of plastic waste and expected developments in global regulation.
Find out more here