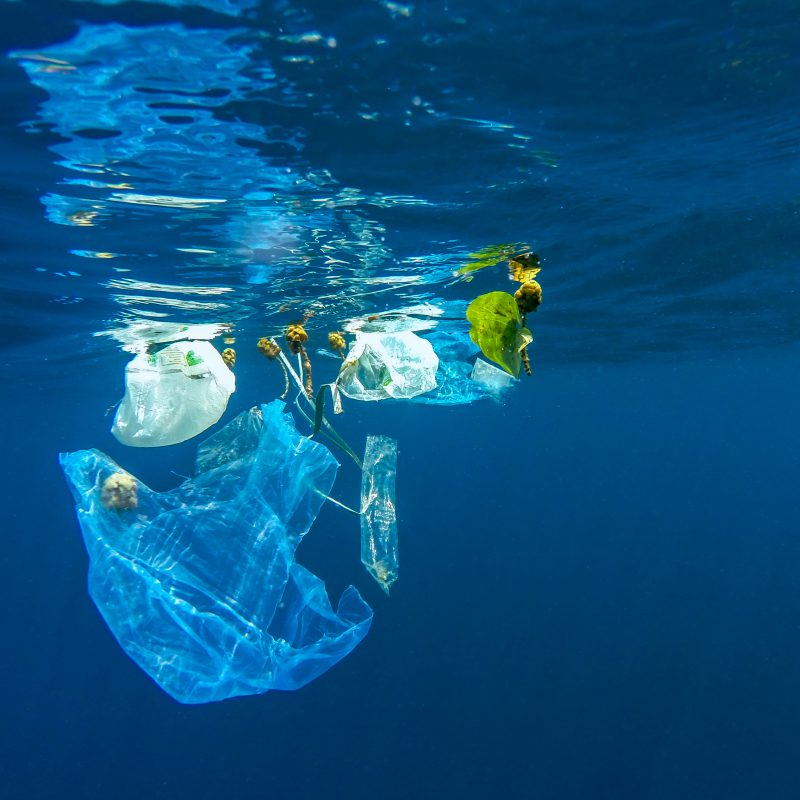 Take a look at the list of projects funded under the Plastics Research & Innovation Fund.
The Plastics Research & Innovation Fund (PRIF) have funded several projects. Some of the projects funded under the Plastics Research & Innovation Fund include:
Inorganic sustainable alternatives to plastic microbeads – Lucideon Ltd.
Remora Cobalt: a turbomachinery system to collect micro and macro plastics to clean up rivers and oceans – Ichthion/Remora Marine Ltd 
Self removing polymer packaging with active function – PVOH Polymers Ltd.
Oceanium: seaweed-based compostable, marine safe bio-packaging
Flexi-Hex e-commerce packaging for bottles – Flexi-Hex Ltd.
We showcased some of these projects at the UKCPN stand at the RWM Exhibition in September 2019. This included a new method of recycling PVC, a project from Blue Castle Business Services Ltd. led by Marie Hartley. We've now released information on all of these projects in a PDF brochure. 
You can view the PDF of the funded projects here.
You can read about the academic projects funded under PRIF here – these include: Exeter Multidisciplinary Plastics Research hub: ExeMPLaR (led by University of Exeter); UKRI Circular Economy Approaches to Eliminate Plastic Waste (led by University of Cambridge); Advancing Creative Circular Economies for Plastics via Technological-Social Transitions (led by Queen's University of Belfast); Plastics: Redefining Single-Use (led by University of Sheffield); Holistic integration of technology, design and policy for a greener plastic future (led by Imperial College London); Designing-out Plastic Waste (led by University College London); Evolving a circular plastics economy (led by the University of Hull); and RE3 – Rethinking Resources and Recycling (led by The University of Manchester).
About PRIF:
The £20 million Plastics Research and Innovation Fund (PRIF) aims to explore new ideas and innovations that can bring changes in the UK's plastics manufacturing and consumption patterns. PRIF engages Britain's best scientists and innovators to help move the country towards more circular economic and sustainable approaches to plastics. It is managed by UKRI and delivered via the Engineering and Physical Sciences Research Council (EPSRC), Innovate UK, and the Natural Environment Research Council (NERC). 
The fund has three parts which involve:
Leadership and Knowledge Exchange ~ £2 million
Research: Plastics 'Creativity' funding ~ £8 million
Business led research and development: Plastics 'Innovation' funding ~ £10 million
The fund seeks to deliver strategic networking and research that will coordinate existing knowledge across the UK; catalysing new ideas and rapid solutions across the research and innovation landscape. It will support the polymer, packaging, retail and waste sectors as well as local government responsible for waste collection.