Support from UCL researchers to businesses looking to reduce plastic waste
Posted on Posted on 25 Apr 2019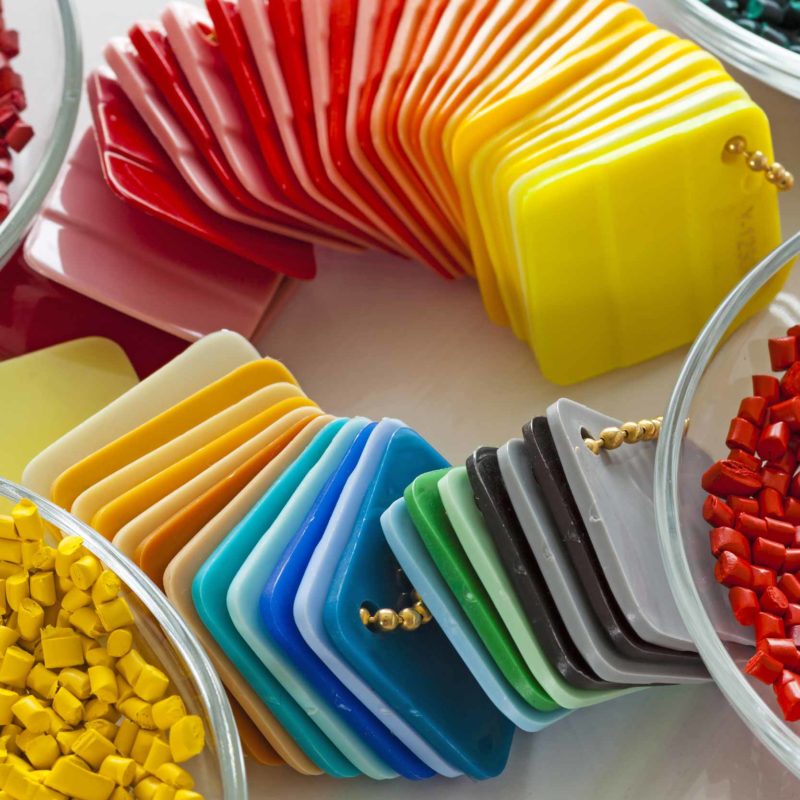 Take a look at UCL's 'Designing Out Plastic Waste Project' which aims to uncover new methods of recycling plastics.
University College London has announced the launch of its Plastic Waste Innovation Hub, which seeks to bring together staff, students, industry, policy-makers, government, waste management, charities, and the public to tackle the plastic waste problem. The Hub aims to find solutions to plastic waste in materials, manufacturing, social behaviour, policy and economics. The Hub is led by Professor Mark Miodownik (Mechanical Engineering), and was announced at a launch event on 18th March, where UKCPN's Programme Lead, Sally Beken also discussed the work of the UK Circular Plastics Network. 
The initiative is supported through EPSRC funding project – Designing Out Plastic Waste. One of the activities occurring this summer will be UCL researchers offering their expertise to work with businesses that have projects aimed at innovation that is focussed on reducing plastic waste to our environment. Businesses will not need to pay for this support but will need to be prepared to discuss their research needs with UCL staff. 
To register your interest please contact: research@instituteofmaking.org.uk
UCL's 'Designing-out Plastic Waste' project aims to look at new and innovative methods to recycle plastics. Mark Miodownik explains that if we carry on the way we're going, there will be more plastic waste in the ocean than fish by 2050.  To combat this, UCL's project looks at the use of bacteria which eat plastics as a form of recycling. They also propose a citizens science project to mobilise the public to raise awareness of which plastics end up in the environment, with UCL mapping the data.
You can watch an interview with Mark Miodownik to find out more about UCL's 'Designing-out Plastic Waste' project here.
This project is funded via the £20 million Plastics Research and Innovation Fund, which is engaging Britain's best scientists and innovators to help move the country towards more circular economy and sustainable approaches to plastics. In total there are eight projects funded through the UKRI-managed PRIF, which explore new ways of making, using and recycling plastics. These are:
Designing-out Plastic Waste (led by University College London)
Evolving a circular plastics economy (led by the University of Hull)
RE3 – Rethinking Resources and Recycling (led by The University of Manchester)
Exeter Multidisciplinary Plastics Research hub: ExeMPLaR (led by University of Exeter)
UKRI Circular Economy Approaches to Eliminate Plastic Waste (led by University of Cambridge)
Advancing Creative Circular Economies for Plastics via Technological-Social Transitions (led by Queen's University of Belfast)
Plastics: Redefining Single-Use (led by University of Sheffield)
Holistic integration of technology, design and policy for a greener plastic future (led by Imperial College London)
The UK Circular Plastics Network is working closely with these projects by sharing knowledge and facilitating collaborations with business.