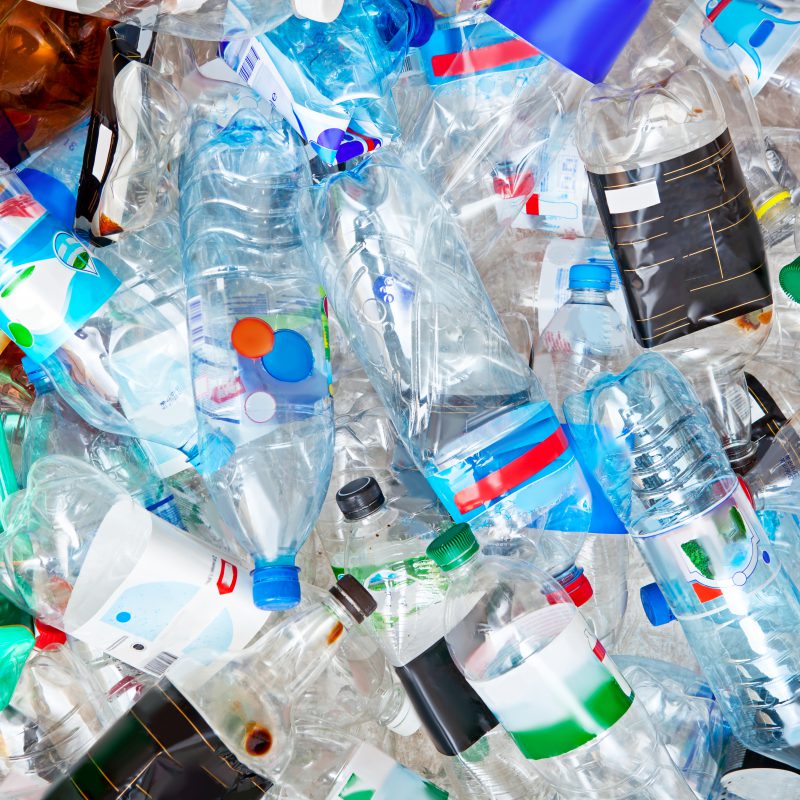 Welcome to the seventh instalment of our new series of news updates from the UK Circular Plastics Network, entitled Plastics Newsroom.
View the seventh episode of our new series, Plastics Newsroom, where this week Denise Goldsmith, Innovate UK KTN's Marine Plastics KTM, discusses marine plastics, microplastics, and plastics from aquaculture and fishing gear.
We'll be uploading news updates on a regular basis, with all featured on the UKCPN website. 
View the next episode below:
Catch up on the first, second, third, fourth, fifth and sixth episodes of UKCPN's Plastics Newsroom.
You can also view Denise's recent blog on GRIPS 2022 here.
The next episode will be available soon.