Scheme launched for collection of non-packaging agricultural plastic waste
Posted on Posted on 20 Nov 2019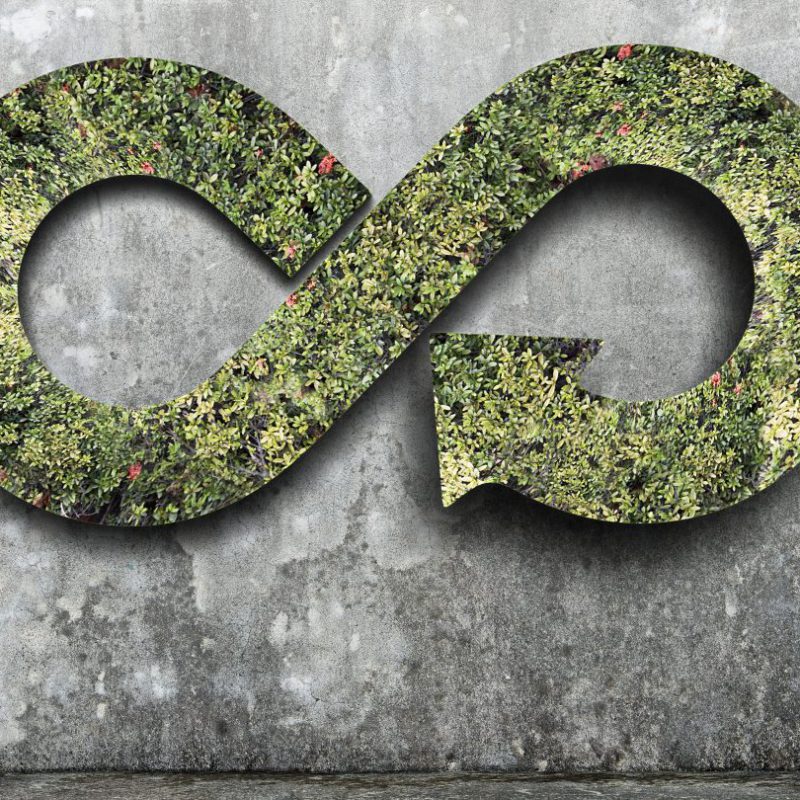 Press release from RECOUP highlights new scheme to tackle non-packaging agricultural plastic waste.
APE UK (Agriculture, Plastic & Environment UK) have launched a National Collection Scheme for used non-packaging agricultural plastics at the RECOUP Conference. 
The aim of the new scheme is to provide farmers with a sustainable solution for the end-of-life management of their non-packaging agri-plastics. 
The major manufacturers of non-packaging agri-plastics, representing 80% of the UK market,  reached an agreement for a voluntary initiative to implement a National Collection Scheme called "APE UK", to be launched before the end of 2019.  The principles behind the scheme will be:
Equal and cost-effective access for all agricultural business under the principles of an Extended Producer Responsibility (ERP) framework.
Collective, collaborative and shared responsibility of the scheme between all stakeholders: farmers, distributors, and producers.
Full coverage throughout the UK for all non-packaging agri-plastic products.
The scheme will also provide educational, technical and financial support through R&D to improve the quality of the waste collected to improve the efficiencies of recycling it. This will enable producers to integrate more recycled feedstock into the production of new products, thereby improving the efficiency of the Circular Economy.
To find out more about the scheme please click here.